Check out Elysian Bank for any
of your upcoming needs.
LOANS FOR ALL SEASONS,
no obligation pre-approvals
Planning a Home Purchase,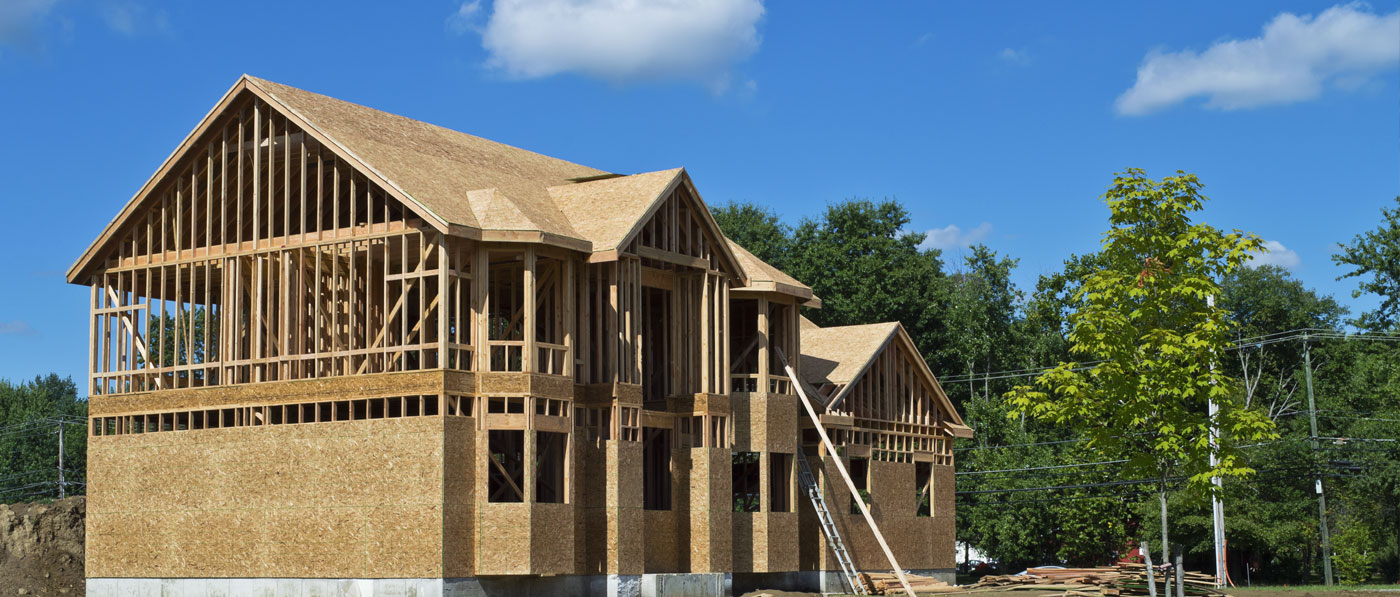 HOME LOAN OPTIONS
AT WORK FOR YOU!
Construction, New Purchase, Refinance options available
Welcome to Elysian Bank
Your hometown community bank.
At Elysian Bank we know you by name and provide fast, friendly service. We are a full service Minnesota bank providing the best in small town friendly atmosphere with professional banking services.
When you bank with us, you're doing business with people you know and trust. And because we're a local, independent bank, we're able to respond quickly to your requests.
We look forward to working with you.
Joel LaFrance
Executive Vice President